Baringo is a social communication lab.

We make reportages and campaigns
that focus on the most pressing social
and environmental issues of our time.

︎




We work on the ground, in direct contact with local communities, NGOs and social workers.
Our goal is to tell true stories, free of empty rhetoric, that can engage and convince those who listen to us.
Campaign

Manda il 5x1000
a quel Paese!


Client
Mani Tese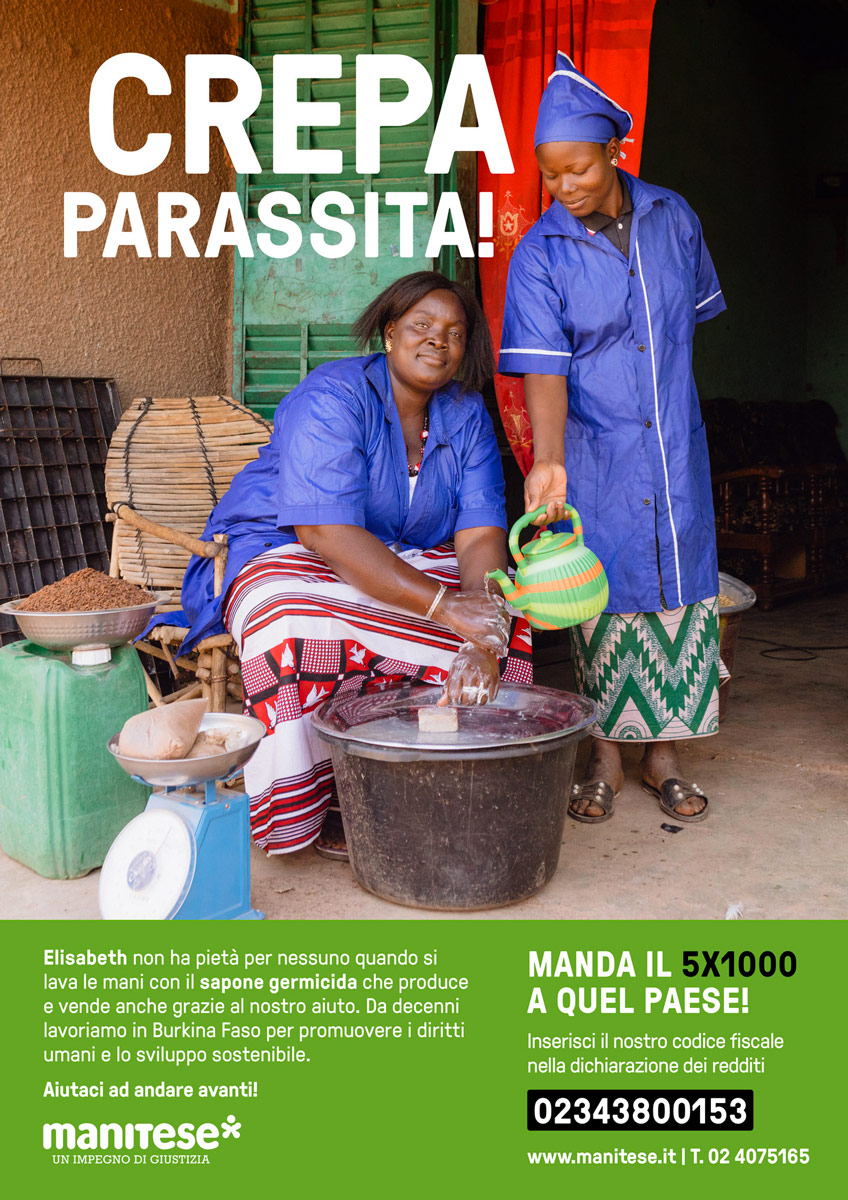 Our approach mixes the rigor of journalism and the immediacy of advertising.
We link the not-for-profit world and the media, to give visibility to new and meaningful content.
Video

Health and wellbeing
in Lithuania


Client
World Health Organization